Custom Test Fixtures
CTS Specializes in providing custom test fixtures for low and high volume testing. We provide a custom test fixture from PCB level prototype testing to full scale final assembly testing. Not only do we design and manufacture custom test fixture, we specialize in integrating them into RF shielded enclosures for testing wireless products. Whether it's a manually operated test fixture or a fully automated custom test fixture we can provide you the right test fixture solution to meet your schedule and budget. Unlike other test fixture companies that make test fixtures for everything under the sun, we SPECIALIZE in test fixtures for wireless product testing and we have the fastest turn-around time in the industry from concept to design to delivery so you can get to market faster.
Who Are We?
A team of dedicated engineers
Concentric Technology Solutions' mission is to provide the most innovative, highest quality, on-time delivery and most cost effective test solutions possible by maintaining a fully engaged relationship with our customers from the start through completion. Our ultimate goal is building a strong foundation for a long term relationship then maintaining it. Our goal is to build a long term relationship and earn your continued business.
How can we help you?
Board Level Test Fixture
It's important to us to test what's important to you. Whether programming or quality testing we help your operators perform tasks quickly and efficiently with our custom mechanical test fixture solutions.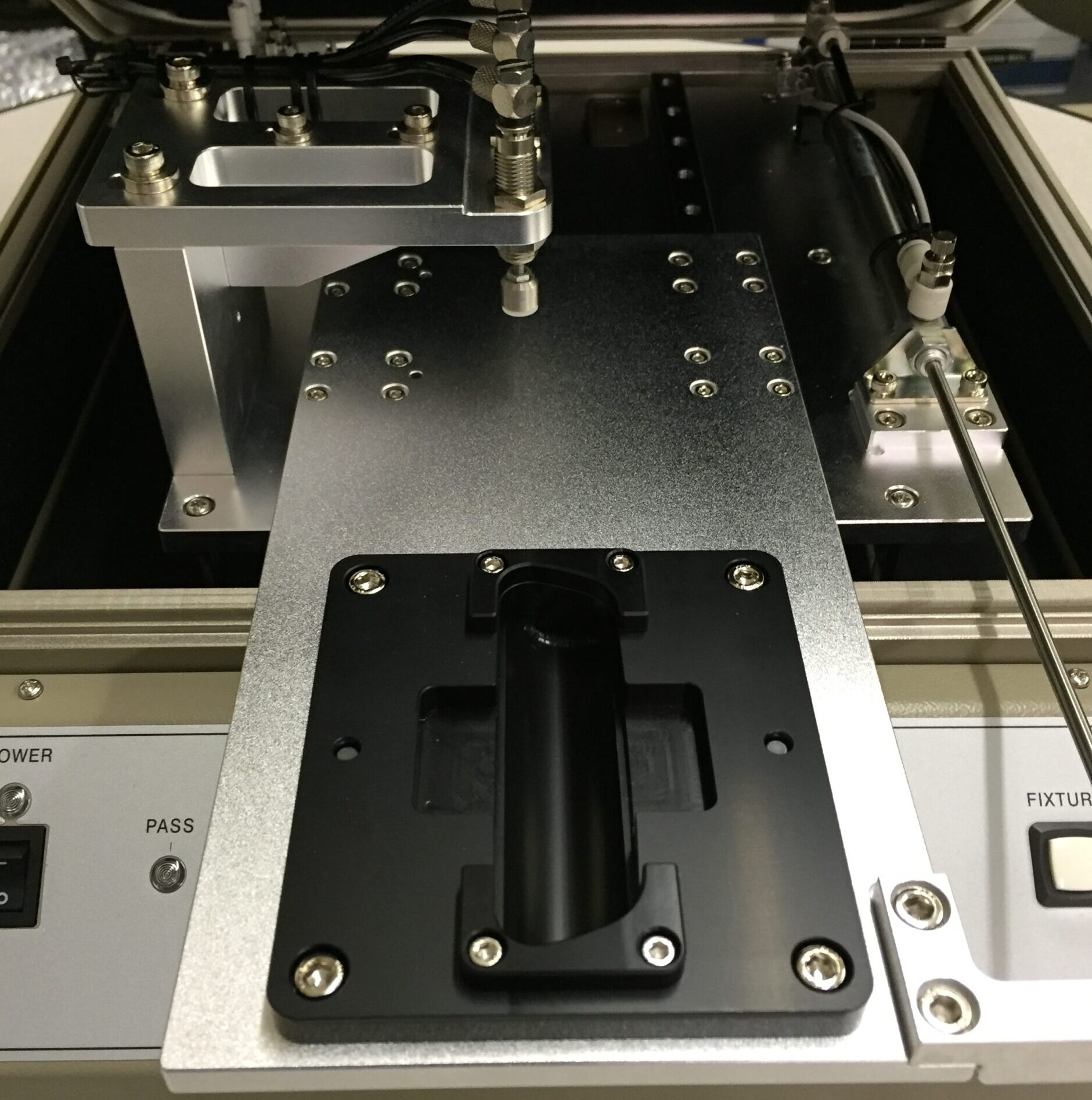 Final Assembly Test Fixture
Need to test your DUT in full plastics? Push buttons, read LEDs, scan QR or bar codes, view screens? We've helped companies reduce test time on the simplest to the most complicated devices in their final stage get the green light and get to the customer on time.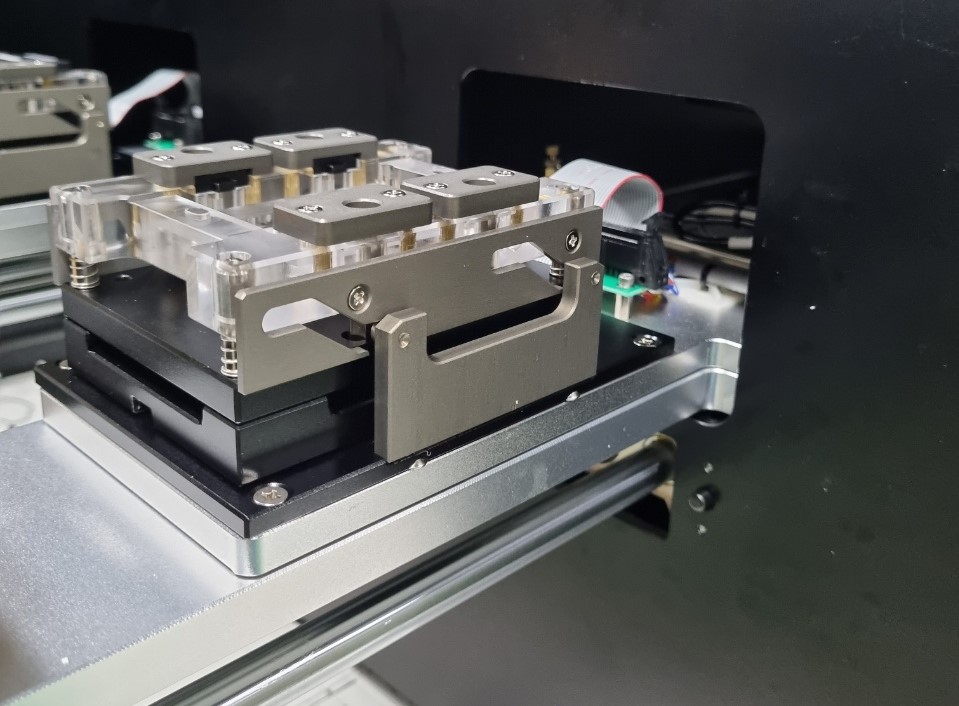 Integrated Fixture or Custom Solution
Training an accelerometer and need it to spin, flip or twist? Pneumatics? Installed in a faraday cage or RF shield box, or in a tower to mate with your existing station? We've done it all and work with your specifications.
Need RF Testing?
As RF experts we offer both integrated and non-integrated test fixtures, shield boxes, and more integrated custom mechanical fixture solutions for your projects.